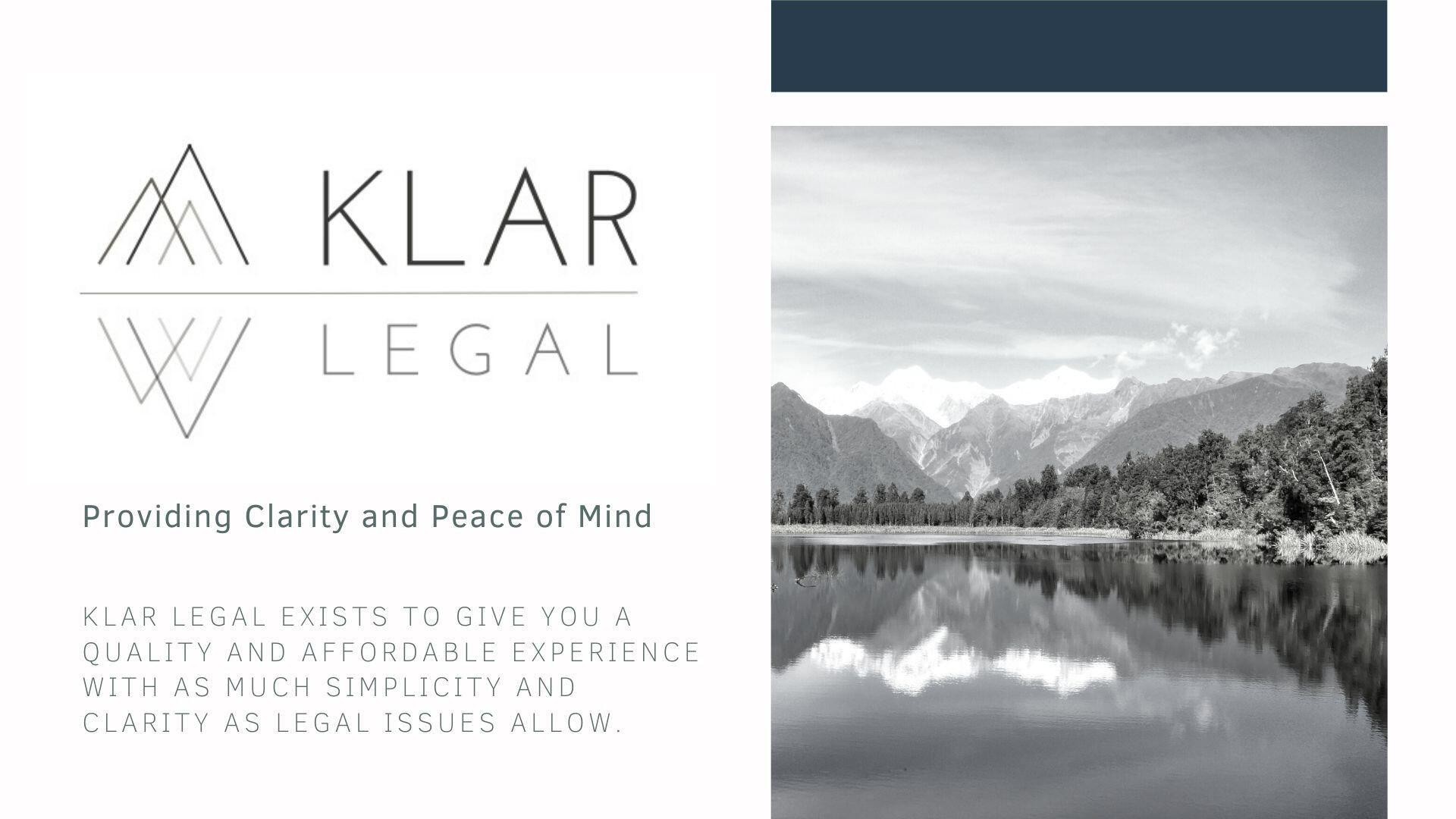 Wills and Estates

Enduring Powers of Attorney

Testamentary Trusts

Transfers of Property

Business Sales and Purchases

Commercial Leases

Business Structures

Family Law (Consent Orders and Financial Agreements)
For Aspley office appointments, book an appointment via the BOOK NOW button below, call 07 3317 8422 or use the email contact form.
---
For Eatons Hill office appointments (including every second Saturday) call 07 3317 8422 or use the email contact form.
BOOK NOW
for a 1 hour initial consultation for $100
(if requested - see below, from your own home via phone or video).
---
About Bernie Klar
Bernie Klar has been working within the Northern Suburbs of Brisbane (Albany Creek, Aspley, Stafford, Bracken Ridge and Eatons Hill) for the last 35 years. Along with nearly 40 years of legal experience, Bernie is also a qualified Mediator, a Family Dispute Resolution Practitioner (Parenting and Property matters) and an experienced Counsellor.

Contact us:
Aspley Hypermarket,
Mezzanine Level 
59 Albany Creek Rd, 
Aspley. QLD

Ph. 07 3317 8422

Liability limited by a scheme approved under professional standards legislation.